Offer Digital Marketing services, Partner with Betasaurus – Best Startup & Digital Marketing Agency
We work with all types of agencies, size doesn't matter, what matters is the aim or the mission. We're a Startup focused Digital Marketing Agency working to create a better world. If you are a business who is focused to deliver results, let's partner and together create a better world for startup businesses.
✓

Join for Free, No fees or charges
✓

Betasaurus takes care of client servicing
✓

Revenue sharing + White-label
More Business Opportunities
Grow your Business by offering creative services like SEO, Web Design, Social Media Marketing, etc. Check More Here
We take care of everything
From onboarding to servicing, Betasaurus takes care of everything from scratch.
Partnering with us is easy and rewarding
Join 100+ Partners who have been growing their business by expanding their portfolio.
Business Revenue Sharing
No investment required, get started for free. We share the revenue with you and everything is transparent.
White-Label Services
Offer our digital services to your clients with your business name. (Fee Applicable)
Frequently Asked Questions
Why partner with Betasaurus?
As one of the fastest growing Startup & Digital Marketing, we're an ROI driven agency. We excel at SEO, Digital Marketing, Web Design, App Development, etc services. With over 200 projects in just 2 years, we're the game changer, and as a team of certified professionals from Google, Hubspot, ISB we set the right example of delivering results.
Will you refer clients to us?
Absolutely, that comes without saying. And we've been doing it from a long now. We believe in two-way processes, and love collaborate with people to help clients get the best results & the deserving team.
Do you offer white-labelled services?
Yes, we provide white-label services, i.e. in the name would be yours and work would be ours.
Reach out to us an let's discuss more about it.
Can't find answer? Don't worry, our award winning support team will help you
We're always looking for like-minded people & companies who work to create a better world for startups.
Contact us
Join 100+ Partners who are growing their business with us
Partners, Certifications & Awards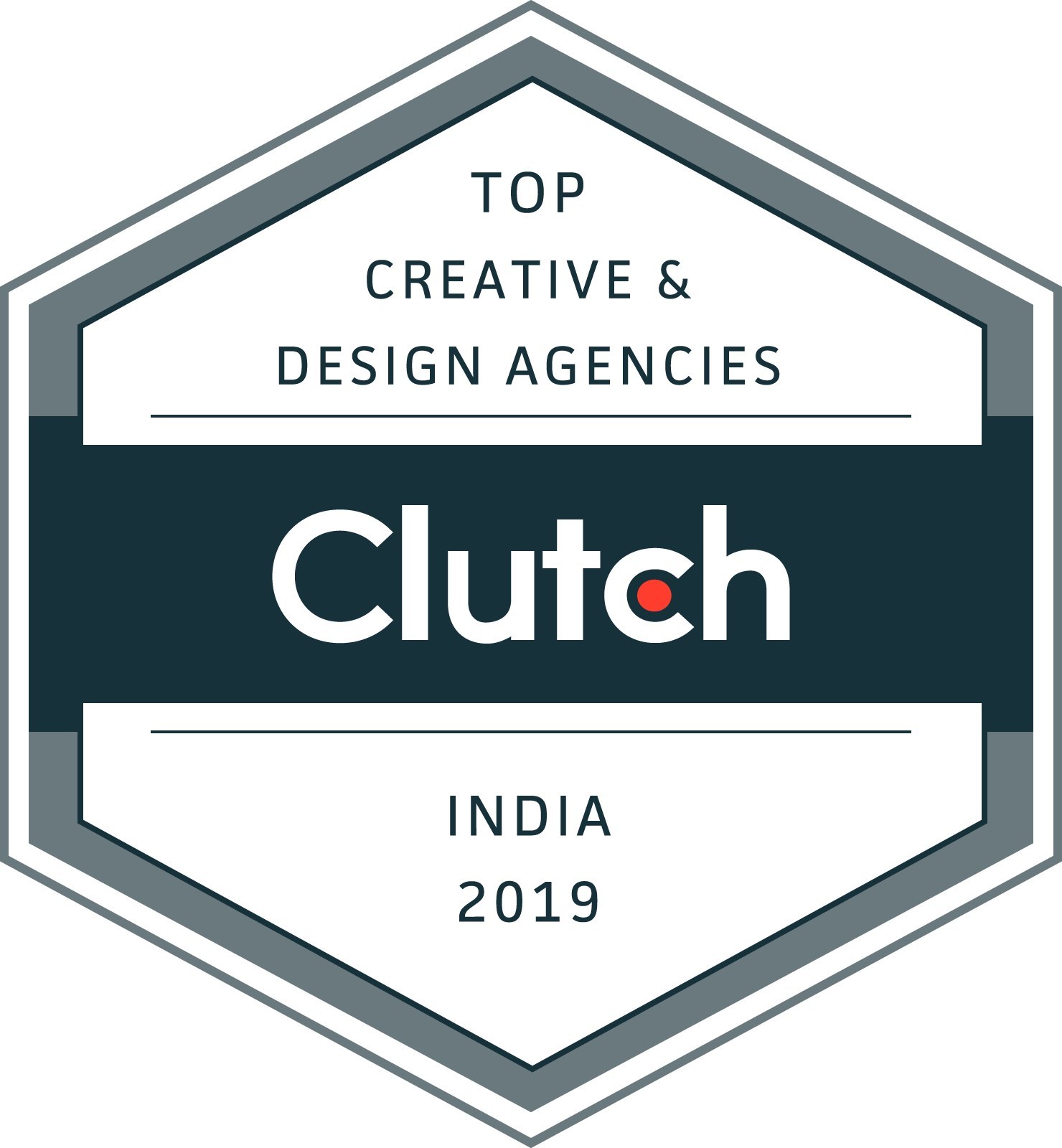 Ready to make a change?
Grow your Business with the Fastest Growing & Best Digital Marketing Agency. Reach out to us for a Free Consultation and take your Business to next-level.