CoWrks, India's fastest growing co-working solution join hands with Betasaurus, India's fastest growing Startup Marketing Agency. Together we will create a better world for startups.
Benefits
Exclusive discounts & resources for CoWrks registered startups.
30% Discount on all Digital Marketing Services
Exclusive access to Digital Marketing Resources
Free Website Audit & SEO Analysis
#1 Digital Marketing Agency in India
Why CoWrks?
Premium workspaces that your team will love.
India's biggest co-working space network.
Available in 5+ cities across India.
Why Betasaurus?
Top rated Digital Marketing Agency.
India's fastest growing startup agency.
Named "Top Creative & Design Agencies in India 2019"
Partners, Certifications & Awards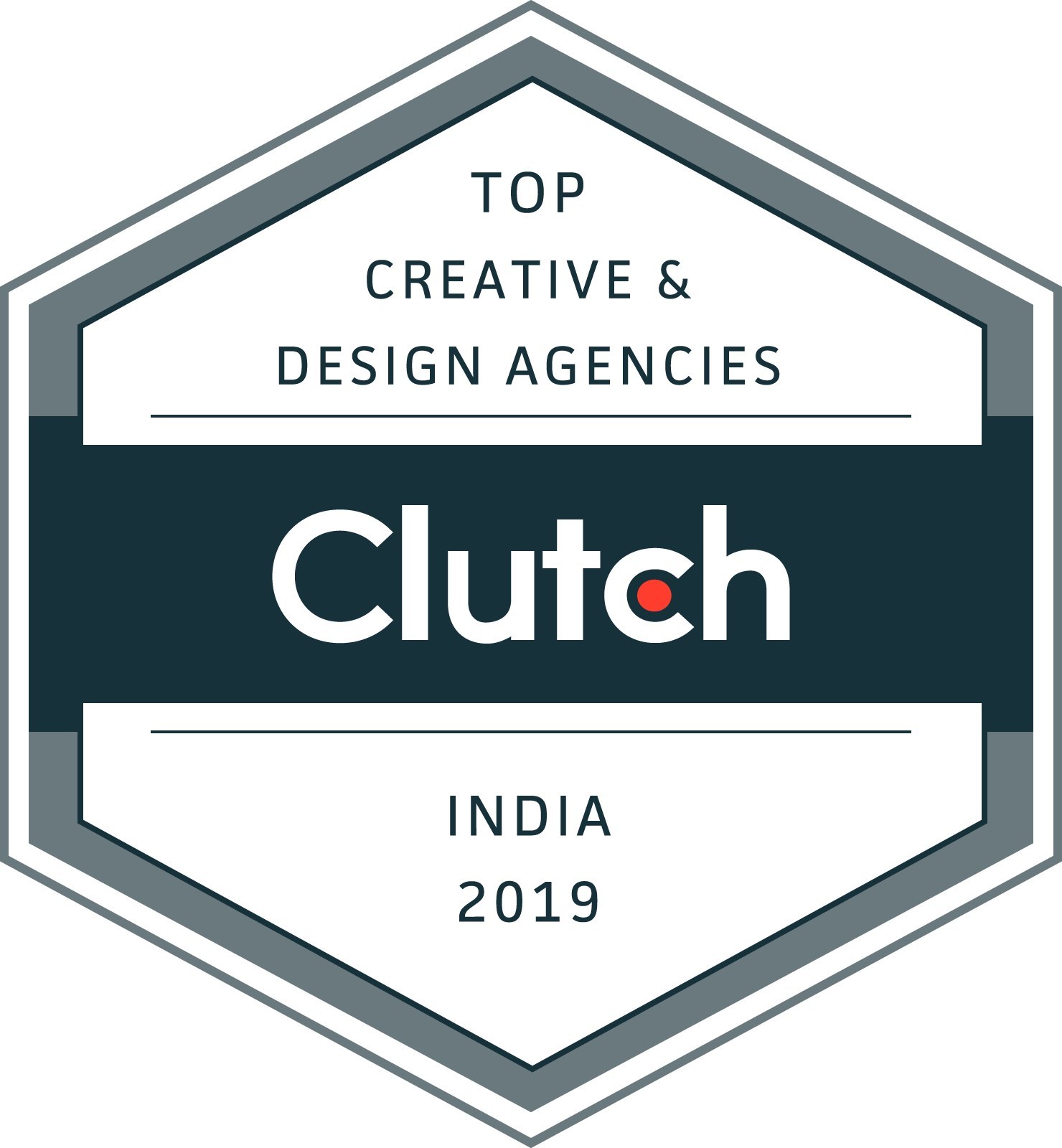 Ready to make a change?
Grow your Business with the Fastest Growing & Best Digital Marketing Agency. Reach out to us for a Free Consultation and take your Business to next-level.